This is random stuff that belongs neither here nor there for the moment.
Snowboarding Goodness:
Hey, you! Watch us show off a little, huh? This is raw-ish footage that will eventually be edited together with additional footage of my friend scribbles and I to make a short snowboard/ski video.
parkie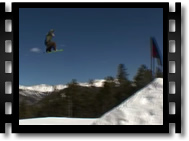 .........................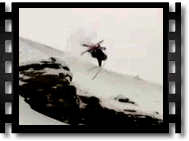 big mountain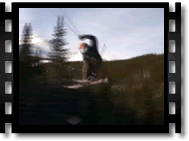 scribz
More random shit as it happens!